Noticed Air Sprint listed CJ2+ C-FIAS for sale, aircraft is less than two years old - and was part of 9 brand new CJ2's they ordered in 2012 - to date they have taken delivery of 6 of them.
I also note Lear 40 C-FMHA which was under their management - was cancelled from
the Civil register last week - unsure where it went.
C-FIAS has 1,302 hours - definitely make a nice Christmas present for someone!!!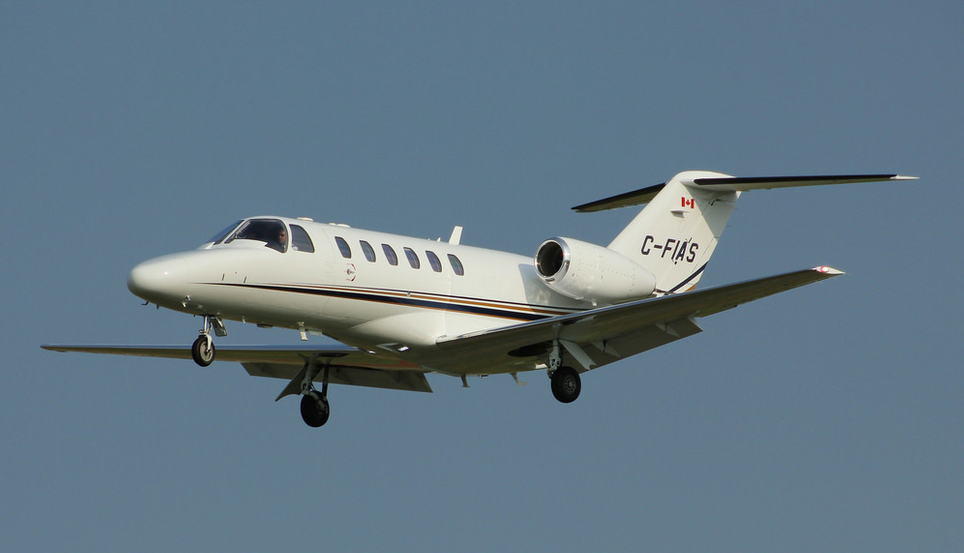 C-FIAS @ CYYC Calgary - James Paveley