N711BX Citation CJ1 (1999 Built) Two on board fatal - departed KSLC cleared
from FL18 to FL23 - losing instruments - heavy rain - icing???
Aviation Safety Network
includes final 8 minutes of ATC
Utah County Sheriff's
On January 18, 2016, at about 10:00 A.M., Deputies with the Utah County Sheriff's Office were dispatched to a report of a plane crash in Cedar Fort in Utah County. Witnesses reported hearing a loud boom and seeing an airplane, on fire and coming apart, falling to the ground. Investigators found the area of the crash with a very broad debris field. To this point two people have been found in the airplane. Both of them appear to have died during the crash. Utah County Sheriff's Office Search and Rescue volunteers are on scene conducting a search of the area in an effort to locate any items from the airplane or other evidence that might be related to this crash. The debris is spread over an area approximately 2 miles long and 1/4 mile wide.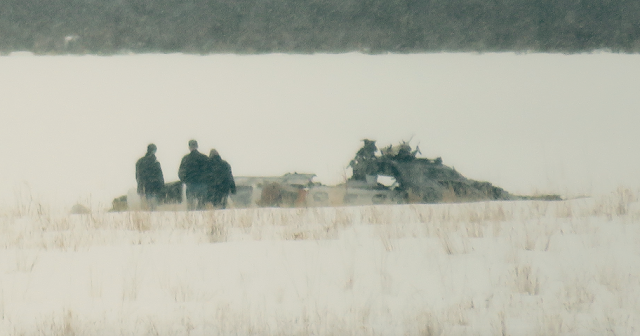 Local News 10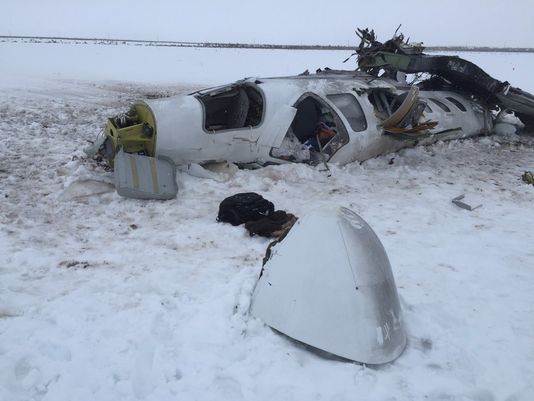 Utah County Sheriff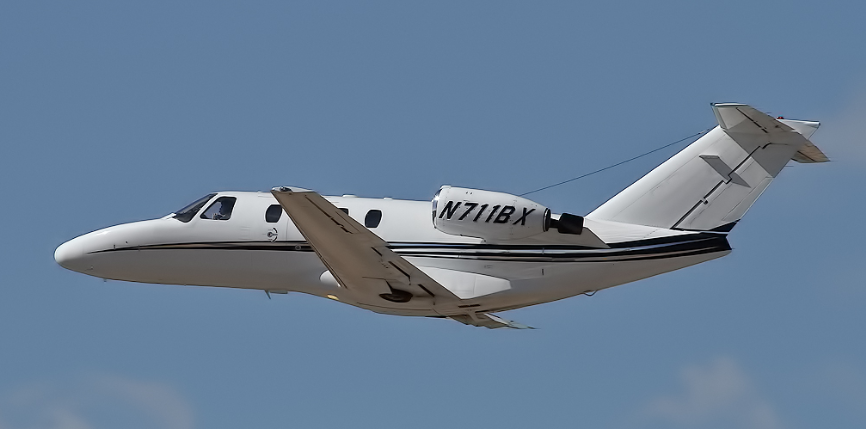 Bill Ward