AvCanada was founded in 1994 as a free resource to connect the Canadian aviation community. Our popular forums and free job board have established AvCanada as the busiest aviation resource in Canada.
From August 22, 2010 until August 22, 2011 AvCanada's forums alone received:
26,327,259 Pageviews
17,219,688 Unique Pageviews
3,585,984 Visitors
These visitors came from 221 countries/territories, via 821 Canadian cities.
Download our Media kit by Clicking Here
---
Please send us and email and we will contact you in 24-48 hours with additional information on how to get your banner up onto AvCanada's forums.

Note: Advertising rates and banner locations & dimensions can be viewed below.
EMAIL US WITH YOUR ADVERTISING QUESTION
---
FORUM BANNER AD LOCATIONS, PRICING &
DIMENSION OPTIONS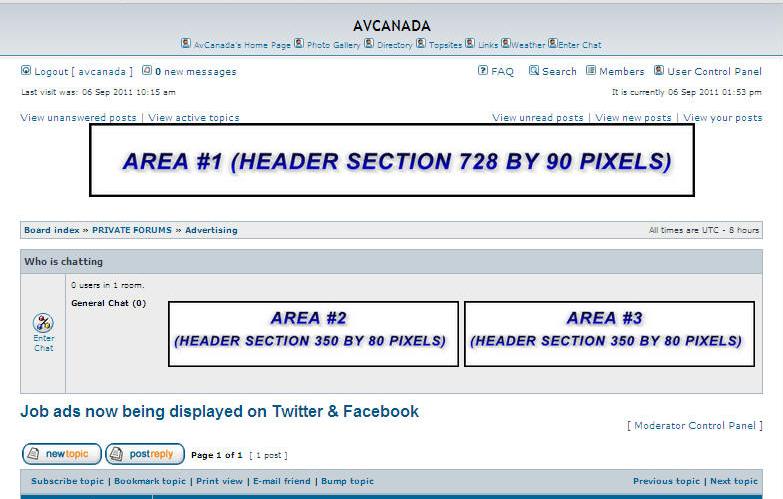 AREA #1 (728 by 90 pixels) Header Section on Forums

Paid
3 Months Paid
6 Months Paid
1 Year Paid
Discount
N/A
15%
25%
Large (Leaderboard) Area #1
728 X 90 Pixels
728 X 90 Pixels
728 X 90 Pixels
All Forums
$1500/Month
$4500
$1275/month
$7650
$1,125/month
$13,500
One Forum
$500/month
$1500
$425/month
$2550
$375/month
$4500 CAD
Two Forums
$750/month
$2250
$637.5/month
$3825
$562.5/month
$6750 CAD
Paid
3 Months Paid
6 Months Paid
1 Year Paid
Discount
N/A
15%
25%
Medium Area #2 & #3
350 X 80 Pixels
350 X 80 Pixels
350 X 80 Pixels
All Forums
$500/Month
$1500
$425/month
$2550
$375/month
$4500 CAD
One Forum
$250/month
$750
$212.5/month
$1275
$187.5/month
$2250 CAD
Two Forums
$300/month
$900
$255/month
$1530
$225/month
$2700 CAD
AREA #2 (350 by 80 pixels) Header Section on Forums

AREA #3 (350 by 80 pixels) Header Section on Forums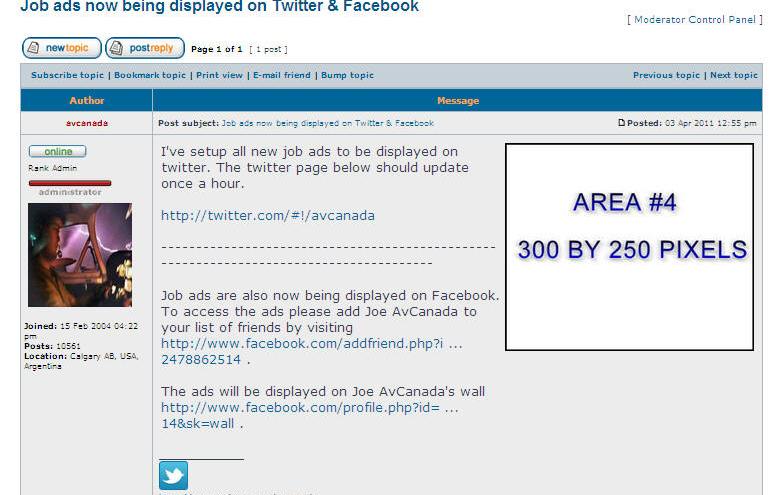 AREA #4 (300 by 250 pixels) Inside topic, right of text in 1st post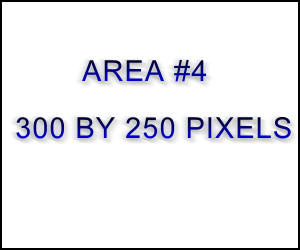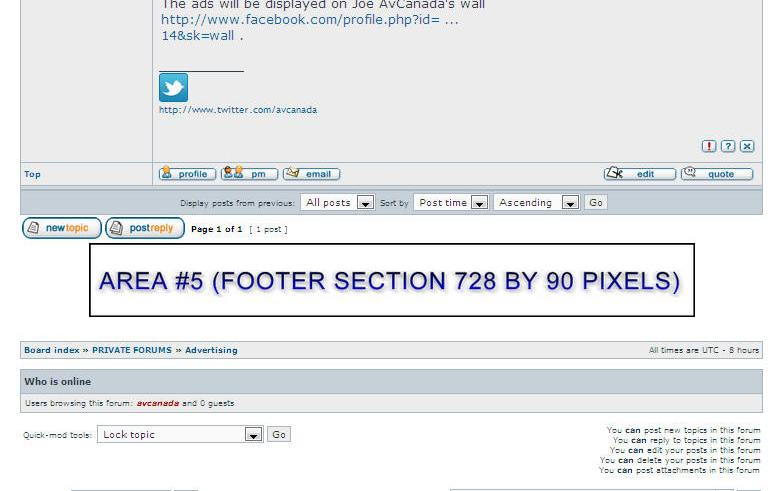 Paid
3 Months Paid
6 Months Paid
1 Year Paid
Discount
N/A
15%
25%
Area #4 (Right of Text in 1st post)
300 X 250 Pixels
300 X 250 Pixels
300 X 250 Pixels
All Forums
$750/month
$2250
$637.5/month
$3825
$562.5/month
$6750 CAD
One Forum
$500/month
$1500
$425/month
$2550
$375/month
$4500 CAD
Area #5 (Large in footer section after posts)
728 X 90 Pixels
728 X 90 Pixels
728 X 90 Pixels
All Forums
$750/month
$2250
$637.5/month
$3825
$562.5/month
$6750 CAD
One Forum
$500/month
$1500
$425/month
$2550
$375/month
$4500 CAD
AREA #5 (728 by 90 pixels) Footer Section on Forums

EMAIL US WITH YOUR ADVERTISING QUESTION CLICK HERE
---
Hot Plane GIF created by
Chuck Poynter